Tantric Workshops and Loving Relationship Courses
Explore & reclaim the wonder & beauty of your being.
Gently grow in peace and confidence
Regain your energy and passion
Live life freely & intimately from the heart
Every single moment holds a wisdom deep within it, and your curious heart, set free, will seek it out
ONE DAY TANTRA YOGA INTRODUCTION WORKSHOP
THE PATH OF THE HEART & SOULMATE RELATIONSHIPS
with Joe Mullally
A very special day apart re-awakening and reconnecting with the wonder of your unique nature & beauty.

A space to gently grow in confidence towards living life more simply from the heart.

We explore together the true nature of soulmate & spiritual relationship.

Indroduce yourself to the beautiful ancient practices which move you deeper & deeper into oneness in love,

Tantra yoga celebrates our true heart like nothing else can. It opens us into a new simplicity, yet fullness of being. We come to live closer to life, to see everything in a fresh new light. In this awakening lies a preciousness and happiness and a depth of love we've wished for all our lives......
Normal levels of general health/fitness and a sincere heart are all that's required
Exercises are equivelent to gentle yoga practices
People remain fully clothed in the workshops
Both singles and couples are all very welcome to attend
DATES IN 2016
Sunday May 29th Citywest Hotel, Dublin 10am - 5pm
Cost 60 euros (payable at time of booking)
to book your place hit the button below
TYI
OTHER DATES AND WORKSHOPS MAY ALSO BE AVAILABLE
to contact Joe directly
email: joe@anamspirit.com
Phone: (+353) 86 8156609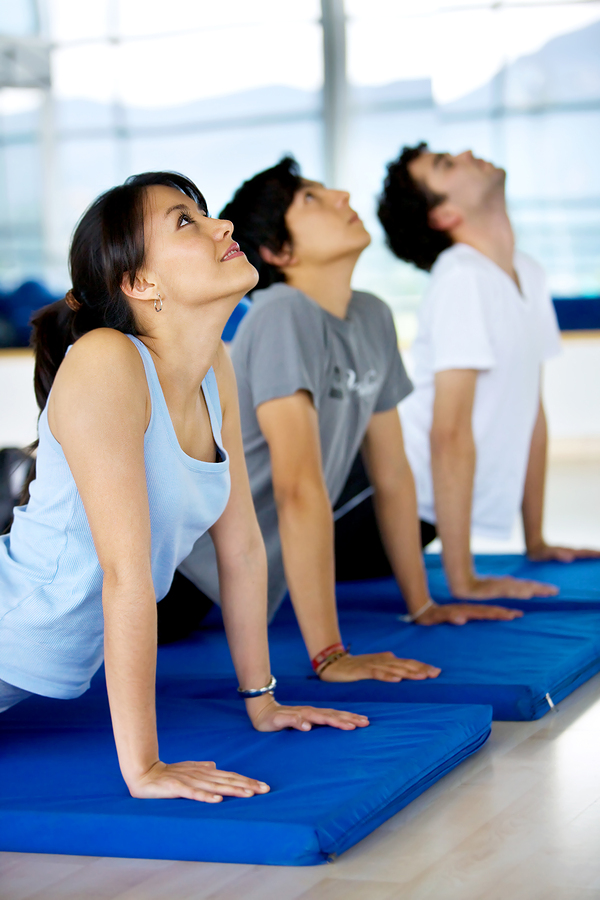 click above to listen to an interview with Joe Mullally of Tantra Yoga Ireland
on Authentic Love and Relationship.
(SOURCE: Interview with Marie Angeline Lascaux on Dublin City FM Radio)
-------
This site carries a wealth of insight and information
dedicated to the simple natural joy of living from the heart
We encourage you to live life to the full,
being true to YOU, celebrating your nature and beauty in whatever brings you happiness
The ANAM Holistic Center is a rural retreat Nature and Tantra Yoga workshop space,
offering a wide variety of tantric yoga relationship & spiritual development programs,
including private sessions, mentoring and support for both individual & couples.
We are happy to accompany you on your personal journey
reclaiming and reawakening
the unique exquisite individual sacredness
of YOU.