Tantric Loving Relationship Workshops and Courses
Explore & reclaim the wonder & beauty of your being.
Gently grow in peace and confidence
Regain your energy and passion
Live life freely from the heart
Every single moment holds a wisdom deep within it, and your curious heart, set free, will seek it out
WEEKEND WORKSHOP - THE PATH OF THE HEART & SOULMATE RELATIONSHIPS
with Joe Mullally
A very special space set apart for reclaiming the wonder of your own unique nature & beauty and for gently growing in confidence for living life simply from the heart. We also explore more deeply, the true nature of soulmates & spiritual relationship. These beautiful practices for moving deeper & deeper into oneness in love, celebrate our true heart like nothing else can - for they open us into fullness of being. Here we see everything differently, even relationship itself and in that knowing lies the natural celebration and happiness in life and love which we have been wishing for all our lives...... more details here
WEEKEND DATES 2011 June 25 & 26
Cost 345 euros (100E is required as deposit)
Venue: ANAM Holistic Centre, Blessington, Co. Wicklow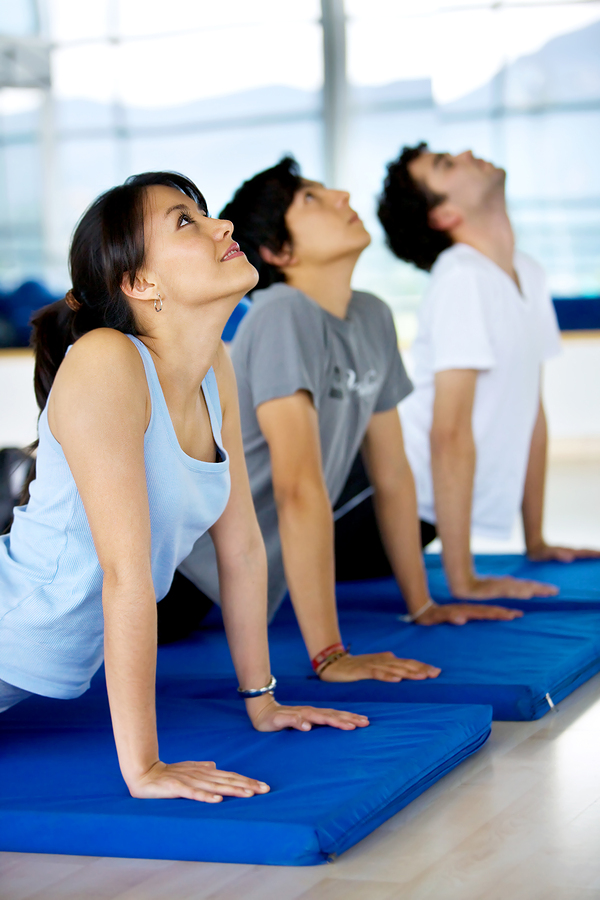 click above to listen to an interview with Joe Mullally of Tantra Yoga Ireland
on Authentic Love and Relationship.
(SOURCE: Interview with Marie Angeline Lascaux on Dublin City FM Radio)
-------
This site carries a wealth of insight and information
dedicated to the simple natural joy of living from the heart
We encourage you to live life to the full,
being true to YOU, celebrating your nature and beauty in whatever brings you happiness
The ANAM Holistic Center is a rural retreat Nature and Tantra Yoga workshop space,
offering a wide variety of tantric yoga relationship & spiritual development programs,
including private sessions, mentoring and support for both individual & couples.
We are happy to accompany you on your personal journey
reclaiming and reawakening
the unique exquisite individual sacredness
of YOU.