Tantric Loving Relationships
Life becomes soul full simple & free, when your heart delights most in those infinite things that cannot be measured
When your dreams find a home in the heart of another, there's double delight in visions shared together
Embracing a love that's truly NEW brings trembling on the threshold, for you have no past experience to say that it's ok!!
Each quiet space U share with those you know, gives Ur love more time and room to grow
It's our individual heart songs weaved together, which creates the rich magnificent song of life
Go on! You are divinely meant to do what you absolutely love to do, always
May the angels take all your precious dreams for tomorrow, and release them into the loving arms of now
The wonderful magnificent guardian angel who is standing right behind you, says you're truly amazing!!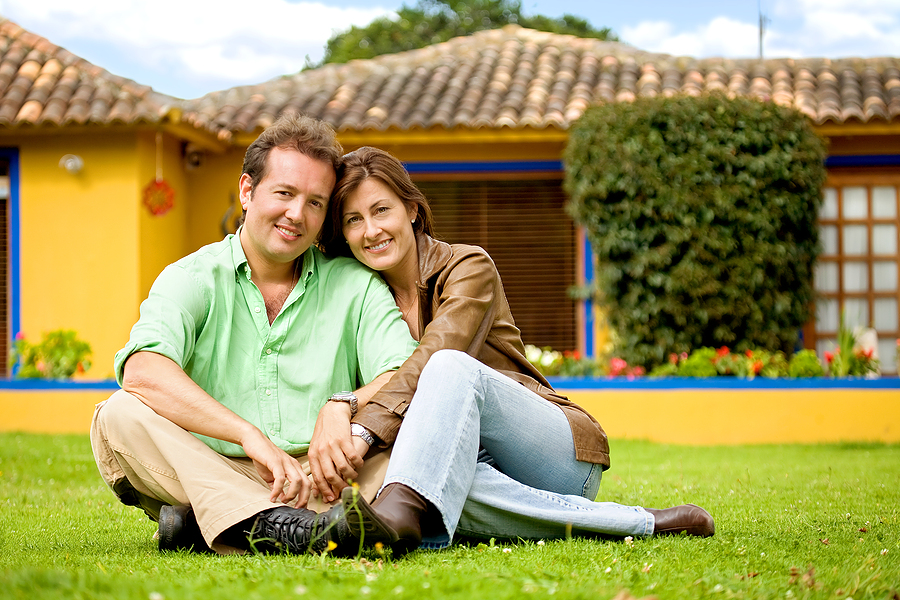 In the beautiful intimacy between man & woman, all nature falls in love
The awesome strength of loving arms isn't in their shoulders, it's that beloved warmth you feel as soon as they enfold you
And remember... love always knows where you live, even if google fails to find you
When love begins to claim your heart, Each thought, each step, each single touch is a living meditation
We're all totally sprinkled in flaws you know, precious & beautiful, they're all key ingredients co-creating who we are
Nobody else IS your happiness, your loving relationships SHARE all the happiness you already know you are
Let your eyes convey the essence of your heart, saying many things mere words just cannot say
When 2 hearts in love whisper playfully 2gether, intimacy is sharing what words can never express
The simple truth is, that each personal intimate moment, can only truly b shared with another heart 2 heart
Unexpected friendships gleefully remind us, how trust & love are much more fun than giving in to our fears
The most wonderful friendships open up in playful hearts which truly listen
It's so good for the soul to take time out with friends, their companionship is sooo invigorating
Love is not some measured thing in taking & giving, love shares all things openly like a child laughing
Love and The Land
weaving shamanic practices and tantric techniques in Ireland
with Joe Mullally and Dawn Cartwright
Inspiring unique weekend - weaving shamanic practice and tantric technique - pomoting deeper spiritual relationships with each other and with The Land

The land is ever dreaming you. She dreams with you and she dreams in you. She lives and listens, delights and moves every single cell of your being. She longs for you deeply to walk in her land, to take her to heart, to connect and explore all the insights and teachings she holds.

Fall surrendered into the arms of a favourite place and you fall in love with the land. And each time you come home to nature again, place falls in love with you. Here in this timeless intimacy of heart, the land opens even more to your soul sharing her timeless secrets only lovers know. All the peace and insight you reclaim here infuses every aspect of your life with a sacredness of beauty and a knowing in love beyond all understanding.

..... more details here
DATE 11 - 13 October 2019
Venue: Dunderry Park, Navan, Co. Meath, Ireland
Cost 375 euro - includes all meals and accomodation
(100E only is required as deposit with the remaining 275e due at the start of the program)
click above to listen to an interview with Joe on Authentic Love and Relationship.
(SOURCE: Interview with Marie Angeline Lascaux on Dublin City FM Radio)
-------
This site carries a wealth of insight and information
dedicated to the simple natural joy of living from the heart
We encourage you to live life to the full,
being true to YOU, celebrating your nature and beauty in whatever brings you happiness
The ANAM Holistic Center is a rural retreat Nature and Tantra Yoga workshop space,
offering a wide variety of tantric yoga relationship & spiritual development programs,
including private sessions, mentoring and support for both individual & couples.
We are happy to accompany you on your personal journey
reclaiming and reawakening
the unique exquisite individual sacredness
of YOU.