Tantra Yoga Ireland - Tantric Healing
PRINCIPLES OF TANTRIC HEALING
Ask for understanding:
The first thing to do in any healing endeavour is to ask for understanding.
It is all too easy to quickly assume you know what is required without listening first.
Here we surrender to the vulnerability of not yet knowing what to do.
Tantra teaches us to hold this space patiently and feel into the 'not knowing' of it
We stay present patiently until the answer comes.
It teaches us how true listening has both an active and receptive component.
The first lies in reaching out to attentively hear what is said,
and the second lies in taking that information inside deeply where it resonates informing your intuition.
Open sacred space where healing happens:
A great tenet of all tantric healing is compassion.
This flowers when we allow ourselves to really feel and see into what a person is saying
Rather than looking to outside sources to give external solutions to a situation,
this tantric approach is deeply informed a strong client/healer partnership working together.
This facilitates the powerful healing to resolve and integrate each individual situation
with the support of deepening trust and love..
Build Trust to Encourage Real and Lasting Change
The most essential thing in tantric healing lies in building genuine trust
Gently encouraging the confidence that embraces change.
So often we resist real change because it means moving from the familiar to the new.
When you face real change, there is always a little fearfulness on the threshold.
And if you are not able to cross these thresholds sometimes in your life,
you remain stuck as old cycles and dynamics repeating them over and over again.
You cannot grow free and flower in this way.
You cannot blossom the true nature that is you
.
The reason for this trembling as you step into the unknown
is because when you're going into something truly new,
there is nothing in your past experience to reassure you that it's ok.
The new life choices you can make as your trust and confidence are restored,
free you to explore the uncharted path of the heart,
as they bring real change and freedom into life once more.
Now change becomes priceless experience, confirming your progress and growth,
bringing fresh inspiration to the soul..
and the knowledge that affirms you and your heart
in your relationships with others and the world.
.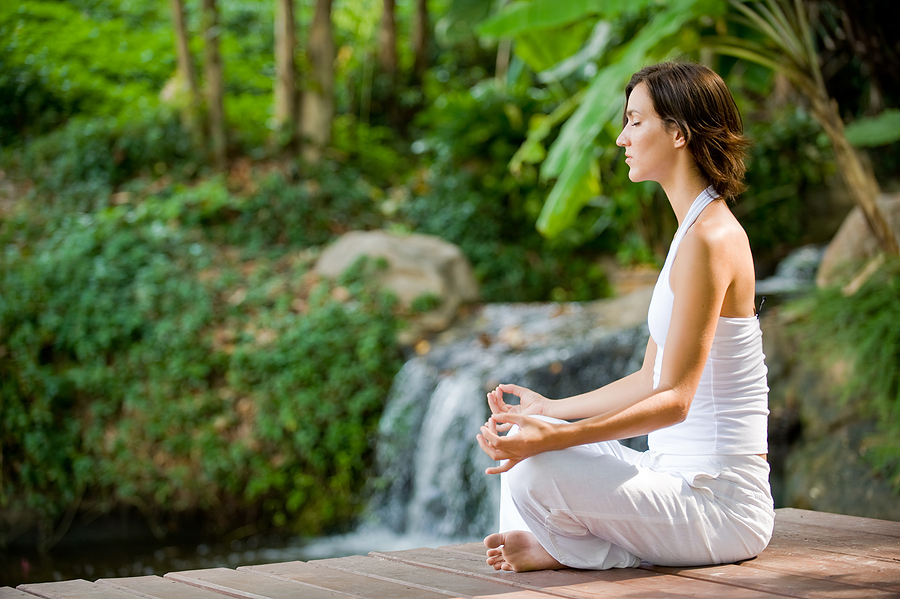 The many things you come through as you grow,
confirm you're kick ass stronger than you know
You encourage others to be graciously open hearted,
by the simple honest way you relate openly from yours
click above to listen to an interview with Joe on Authentic Love and Relationship.
(SOURCE: Interview with Marie Angeline Lascaux on Dublin City FM Radio)
-------
This site carries a wealth of insight and information
dedicated to the simple natural joy of living from the heart
We encourage you to live life to the full,
being true to YOU, celebrating your nature and beauty in whatever brings you happiness
The ANAM Holistic Center is a rural retreat Nature and Tantra Yoga workshop space,
offering a wide variety of tantric yoga relationship & spiritual development programs,
including private sessions, mentoring and support for both individual & couples.
We are happy to accompany you on your personal journey
reclaiming and reawakening
the unique exquisite individual sacredness
of YOU.