What is Tantra?
Tantric tradition comes from the ancient cultures of India and Tibet
These traditions contain a vast wealth of practices and ideas
conserning the true nature of human experience and spiritual reality.
They remind us that by entering fully into life and the divine beauty of our nature,
we come to our deepest spiritual peace, simple happiness and most intimate bliss.
One of many translations of the word 'tantra', is 'loom' or 'weave'
which hints at how the many beautiful mysteries of existance
are delicately woven into the fabric of our very being.
The more we come to simply love and celebrate who we are,
the more each beautiful mystery opens to us,
both within our own heart and externally around us in the outside world.
Tantra is the way of surrender and growing confidence.
This surrender is not a 'giving up', it is an 'opening up'
so you become more and more authentic
fresh and clear and present to each new life experience
You respond in every instant confident in your heart,
no longer feeling captive to old patterns from the past.
Tantra is the way of true listening and compassion.
This listening allows each experience to inform you very deeply
You become more intimate in every aspect of life
Your relationships, creativity, sensuality and sexuality openly celebrate
all the beauty, compassion, devotion and profound respect you are.
Tantra is the way of non judgement
It encourages you to let go your attachments to all other's rules and prejudices
and confidently rely on your own wisdom and felt sense intuition.
Life becomes a peaceful place of Simple Love and Simple Trust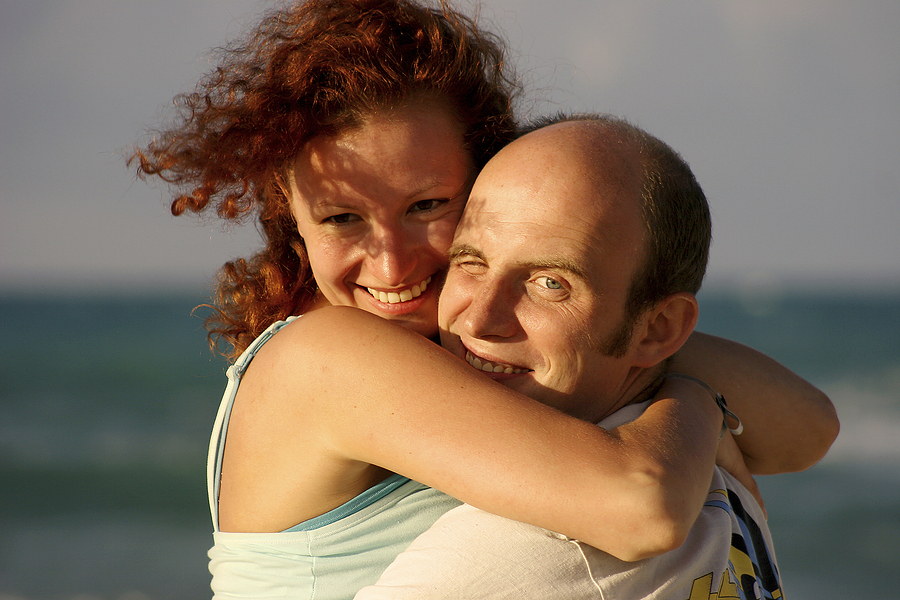 Just to be YOU
Just to be free
and share with another
your own simplcity of being and nature
is the most beautiful happiness
and heart fulfilling joy there is
Tantra is a path of self discovery
It gently encourages you to realise that true happiness comes
from embracing within yourself everything about you.
Tantric practices, meditations and exercises
focus you more on your wisdom within.
They reconnect you fully to your innate creativity, sense of humour, passion and intuition.
They strengthen your confidence and trust in your own heart guidance once more.
If you wish another to love you just for who you are,
love yourself first and you will come to see how life loves you.
Gently allow more of you to be freely seen and known by the outside world.
You will notice, when you are centered and at peace
that you no longer react to the opinions of others the same old way.
Even your internal conversations with yourself
become more genuinely supportive, patient, loving and kind
Tantra is a path of living meditation
This meditation views your human body and your whole being
as the most powerful natural way to deeper spiritual awareness.
The wonderful love and beauty that's your own,
is 'a clear as crystal' mirror of the awesome beauty of God
Each sensation and feeling you experience
is an intimate sharing between you and The Divine. . .
Each breath in life, each subtle movement, each gentle sound that moves your body
expands and moves your being,
expands and moves your knowing,
on all levels.
Although Tantra is often looked upon in the west merely for it's system of sexual techniques,
The True Nature of Tantra encourages life fulfillment on all levels.
It gently and confidently encourages us to actively embrace all of ourselves and who we are,
so that we enter into the joy of life completely.
Every aspect of our being including the beauty of our sexuality
is held as profoundly sacred in tantra.
When we are fully present in everything we do
there is a beautiful simplicity to all life.
There is open honesty of heart
And the deepest reverence and respect
for ourselves,
for others,
for every living consciousness
and for the intimate sacred preciousness of all beings
click above to listen to an interview with Joe on Authentic Love and Relationship.
(SOURCE: Interview with Marie Angeline Lascaux on Dublin City FM Radio)
-------
This site carries a wealth of insight and information
dedicated to the simple natural joy of living from the heart
We encourage you to live life to the full,
being true to YOU, celebrating your nature and beauty in whatever brings you happiness
The ANAM Holistic Center is a rural retreat Nature and Tantra Yoga workshop space,
offering a wide variety of tantric yoga relationship & spiritual development programs,
including private sessions, mentoring and support for both individual & couples.
We are happy to accompany you on your personal journey
reclaiming and reawakening
the unique exquisite individual sacredness
of YOU.