Tantra in Nature and The Land
THOUGHTS INSPIRED BY LOVE IN NATURE
As the Moon's pool of light touches nature's places
let your wide eyes explore all the intimate paths She traces
YES
even when it rains
let love renew in falling tears
the beauty of all that you embrace
There are of course no different levels of natural beauty
only different levels of clear seeing
NATURE IS A LIVING SURRENDER
In Her spellbinding beauty and patience
She shows us how
The sacred flowers of intimacy
strong courage & simplicity
all bloom throughout the heartlands of surrender
As each seed of love & beauty you plant deep in your heart
eventually flowers everywhere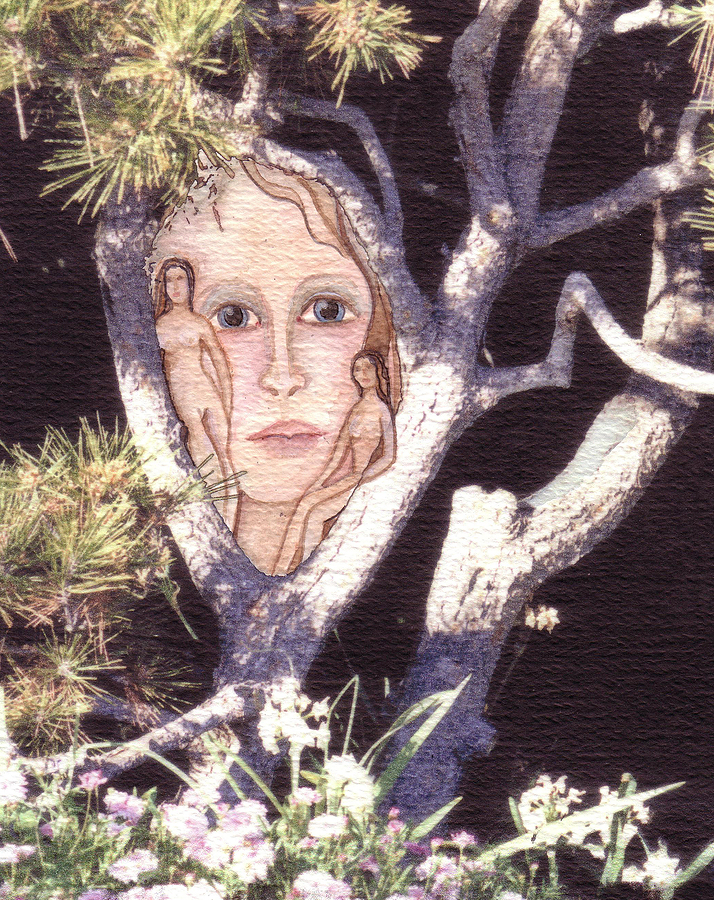 And when you just

completely let go and surrender to Her

..Her sweet eternity awaits to catch you safely in Her arms as you fall

and teach you quietly Her deeper secrets

Each time we encounter true love in the sheer beauty of Nature

we witness the intimate eternal truth of the Divine

In Nature, each flower and plant gives openly from it's heart

so each weed we see is just

judgement and prejudice on our part

Beside even the smallest plant that opens

there's an excited little nature spirit

to gently encourage it

whispering "grow! grow! grow!"

It's good to remember sometimes

how you are Love's sacred dream come true

And to feel how the Earth holds you

Her child, in Her arms

To feel how each bird flying high, away accross the skies

can lift your spirits up on wings of joy and freedom too

The land is ever dreaming of you

See how She reflects your sacred image back

from every pool you peer down into

And yes it is true...

Everything we hold onto will one day be gone

yet it is Nature who shows us that nothing ever dies

we all just bloom beautifully again in a new meadow

So may Her soft rains romance you

Her swirling breezes dance you

and the scent of Her woodlands

rejuvenate your beautiful spirit

Always!

<p align="center" class="style13" "="">

click above to listen to an interview with Joe Mullally of Tantra Yoga Ireland

on Authentic Love and Relationship.

(SOURCE: Interview with Marie Angeline Lascaux on Dublin City FM Radio)

-------

This site carries a wealth of insight and information

dedicated to the simple natural joy of living from the heart

We encourage you to live life to the full,

being true to YOU, celebrating your nature and beauty in whatever brings you happiness

The ANAM Holistic Center is a rural retreat Nature and Tantra Yoga workshop space,

offering a wide variety of tantric yoga relationship & spiritual development programs,

including private sessions, mentoring and support for both individual & couples.

We are happy to accompany you on your personal journey

reclaiming and reawakening

the unique exquisite individual sacredness

of YOU.