Tantric Workshops and Loving Relationship Courses
Welcome
One Day Workshops & Courses
Booking Page
---------------------

YOU CAN BOOK

THE ONE DAY WORKSHOP OF YOUR CHOICE

IN TWO WAYS

By credit card online OR by post

OPTION 1 - BOOK AND PAY HERE ONLINE

BY CREDIT CARD

Use our PAYPAL Credit Card facility below

to pay day the 60 Euro one day workshop fee

We will confirm your booking as soon as we receive your mail.

OPTION 2 - BOOK BY POST

Step 1 - email or phone us using any of the numbers at the foot of this page

to provisionally reserve your place

Step 2 - Send cheque or postal order for the 60 Euro one day workshop fee

made payable to 'Joe Mullally'

and posted to the following mail address;

Joe Mullally

30 Killeen Woods,

Oakpark,

Tralee,

County Kerry,

Ireland.

Be sure to include your name, address, email or mobile number

and the NAME and WEEKEND DATE

of the Workshop you wish to book.

We will confirm your booking as soon as we receive your mail.
to contact Joe directly
email: joe@anamspirit.com
Phone: (+353) 86 8156609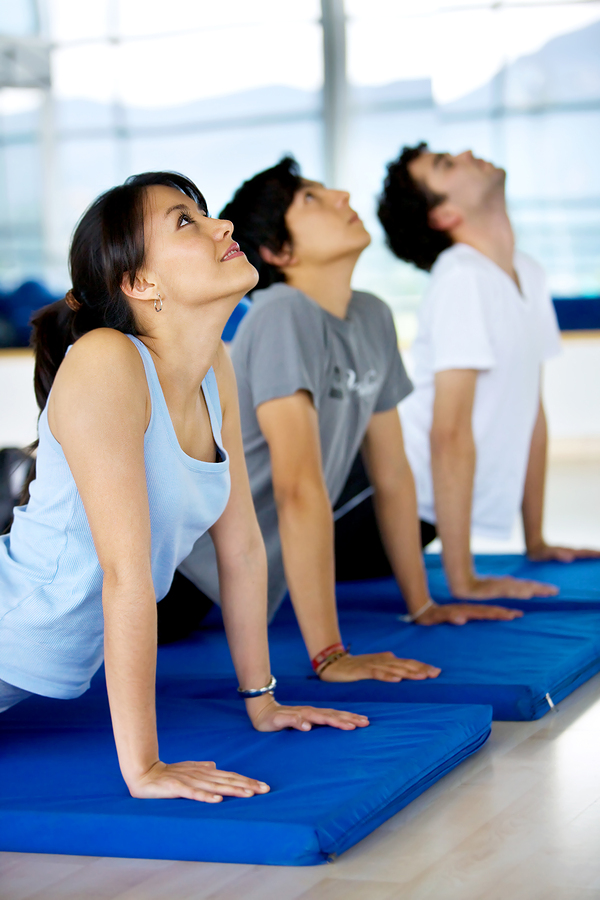 click above to listen to an interview with Joe Mullally of Tantra Yoga Ireland
on Authentic Love and Relationship.
(SOURCE: Interview with Marie Angeline Lascaux on Dublin City FM Radio)
-------
This site carries a wealth of insight and information
dedicated to the simple natural joy of living from the heart
We encourage you to live life to the full,
being true to YOU, celebrating your nature and beauty in whatever brings you happiness
The ANAM Holistic Center is a rural retreat Nature and Tantra Yoga workshop space,
offering a wide variety of tantric yoga relationship & spiritual development programs,
including private sessions, mentoring and support for both individual & couples.
We are happy to accompany you on your personal journey
reclaiming and reawakening
the unique exquisite individual sacredness
of YOU.